Log In
Cart 0
Wishlist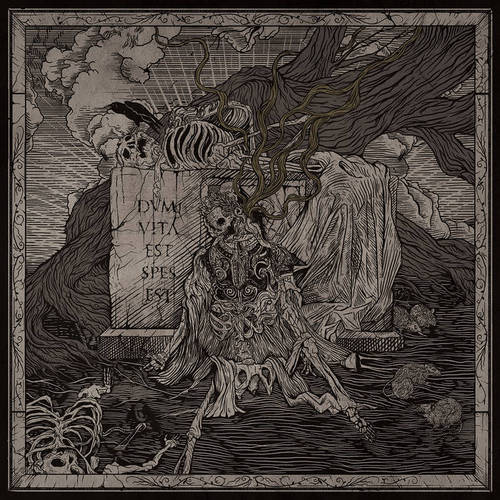 ---
Availability: In Stock
Item weight: 100,00 grams
Стоимость для Украины 350,00 грн.
There is truly no better way to describe this absorbing album than epic. These fabulous hymns of triumphant grandeur catch the listener's imagination, transporting them on a fascinating and unforgettable journey to the dreamlike heart of majestic Northern landscapes.

Since the sad end of BATHORY, only a select few bands have proven capable of creating such sublime and solemn music. DRAUGNIM have assumed the mantle of legends, creating an essential addition to the collection of any atmospheric and melodic Black Metal fan.